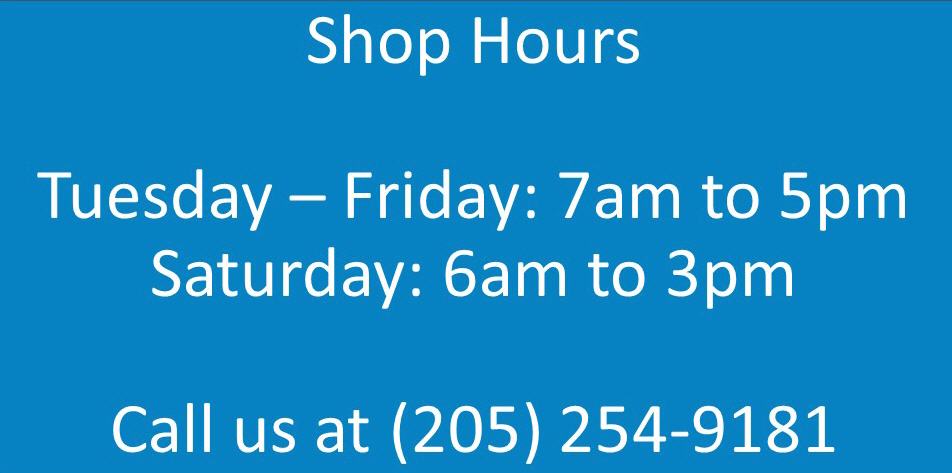 The Etheridge Brothers Barbers:
Willie

Corey

Elgin

Kalep

Mike

Stanley


1618 3rd Avenue North
Downtown Birmingham

We have a family-friendly atmosphere!

Free Parking and Free WiFi!

People love going to Etheridge Brothers Barbershop and Beauty Salon for their friendly family atmosphere and their professionalism! They have experienced barbers providing the latest Cuts and Neck Shaves; and Stylists specializing in Hair Extensions, Coloring, Natural Hair Styling, Relaxers, and more. Free WiFi is available shop-wide!!